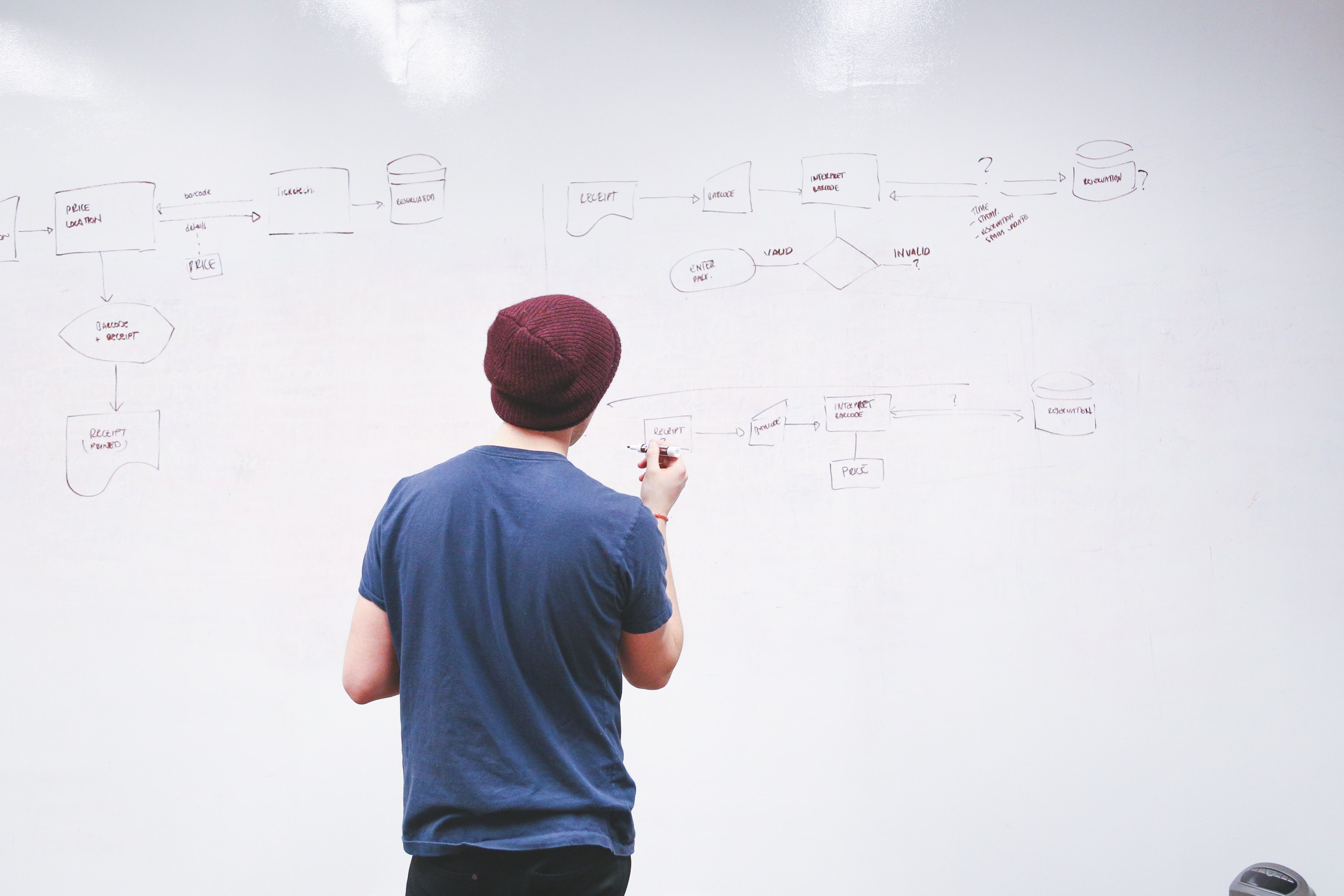 How It Started
labelCert™ project was conceived in 2013 experimenting NFC featured Tags applied to consumer goods and a self-developed traceability software.

The project reached the production stage only in 2014, once the Italian Veneto Regional Government decided,for public interest, and according to "DGR del Veneto n. 2583 del 23 dicembre 2014", to authorize and fund the publication of labelCert™ platform.

Unioncamere del Veneto was then appointed by the Regional Government as supervising organization. As stated in their website:
Etichetta parlante è l'innovativo e rivoluzionario sistema di etichettatura per la tracciabilità dei prodotti tessili ed abbigliamento a tutela delle pmi e del consumatore.

Da progetto-pilota è passato a servizio pieno regime sul territorio regionale e nazionale, allo scopo di fornire un percorso di completa tutela della tracciabilità del Made in Italy – ma non solo – diretto alla certificazione dei prodotti della filiera tessile e dell'abbigliamento. Ideato e realizzato dalle organizzazioni regionali venete di Confartigianato Imprese, Cna, Confindustria e Confesercenti, sezioni moda, grazie al coordinamento del Tavolo regionale della Moda, sposato dall'Assessorato regionale allo Sviluppo Economico ed Energia con il diretto coinvolgimento di Unionfiliere chiamata a certificare e verificare le linee produttive tramite il suo sistema TF-Fashion e di Unioncamere del Veneto.

Fra gli applicativi della piattaforma Etichetta parlante – consultabile dal link www.labelcert.it – sono utilizzabili dalle pmi ben 3 interfacce: - l'interfaccia Produttore, per la gestione dei prodotti, della propria filiera e del proprio mercato che prevede una login sicura tramite autenticazione criptata e l'utilizzo di un token di scambio tra App e server; - l'interfaccia B2B con la mappa e i profili dei produttori certificati; - l'interfaccia Mobile, sia web che su App con la scheda prodotto dinamica e la possibilità di leggere l'etichetta tramite lo smartphone.
labelCert™ (also named "Etichetta parlante") was created with the aim of customer protection and to supply transparency by mean of product traceability and certified information, going against all the self-referential (and usually fake) market initiatives, providing institutial and public reference and reliability.
The Present and the Future of labelCert™
Since the pilot phase several organizations and manufacturers have decided to participate and to contribute to the labelCert™ initiative. Initially, the participants were mainly Italian.

During 2019 labelCert™ team completed the integration of the platform with the TCBL network, so granting access to a European wide audience.

labelCert™ will continue to evolve and to grow. Stay tuned.